YOUR INFORMATION IS VALUABLE
Completing their digital transformation, healthcare leaders in Belgium grouped together in e-Health association, signed a contract with ORONE Data Services for the deployment of an order automation platform, including those received by fax and email. This solution...
read more
OPTIMIZATION OF THE PREMIUM B2C CUSTOMER EXPERIENCE AND B2B COMPLEX SALES
Whether it be your blood donors, financial backers, subscribers or premium customers, ORONE Data Services follows the right approach to support them in their work, manage their difficulties and to meet their expectations. Because of the premium customer experience and the high level of delegation and autonomy entrusted to us, we are at the very heart of the excellence behind your quality of service.
In addition, by using your prospects/customer files, ORONE Data Services will complete their classification and targeting, fix appointments for your salesforce or give an expert demonstration online, carry out that demonstration, submit a business proposal and get the contract signed.
So everyday Orone Data Services supports its customers' business development.
CREATION & ENHANCEMENT OF BUSINESS DATABASES
For you or your customers, ORONE Data Services will aggregate multi-channel data sources, extract relevant information, text or figures, validate them, compare them with other databases, classify them, and enhance them before integrating them in your Business Databases.
So you will have the latest and most up-to-date data before everyone else about your activity or the activities of your customers, enabling you to implement the best measures and take the best decisions.
We provide this expertise to our customers in a wide range of activities.
RATIONALIZATION OF PROCESS ORDERS & INVOICES
As a leader in the field of invoice processing for many years, Orone Data Services enables you to centralize your customer's orders from any source including FAX / emails / SMS (Short Message Service) / EDl (Electronic Data Interchange) into a single and structured IT flow that can be injected directly into your ERP (Enterprise Resource Planning).
Thanks to this service, you can set up a single processing model, the necessary validation workflows and accelerate your digital transformation.
In this way we help our customers to optimize their digital process.
Demonstrations and
subscription sales to a
public procurement platform
Managing
the premium
customer relations
Making appointments
with blood and plasma
donors
Economic
Intelligence
database
Public
procurement monitoring
platform
Morocco
Central
Trade Register
Industrialization of
freight transport orders
in Europe
Processing of
invoices for
multi-country suppliers
Creation and monitoring of
credit files
on individuals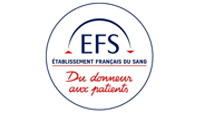 Orone Data Services: the key figures
+ 20 years of experience
1,485 colleagues in 3 countries
+ 10,000 complex sales or appointments/month
+ over 5 billion data injected into bases/year
+ over 2.5 million invoices or orders processed/year
16 languages processed
Orone Data Services social commitment
Company adapted for 41 colleagues in Valenciennes.
Social integration company with 50 colleagues in Valenciennes and more than 10 positive outputs in 2016.
An everyday commitment to training and integration.
In competition with regular companies.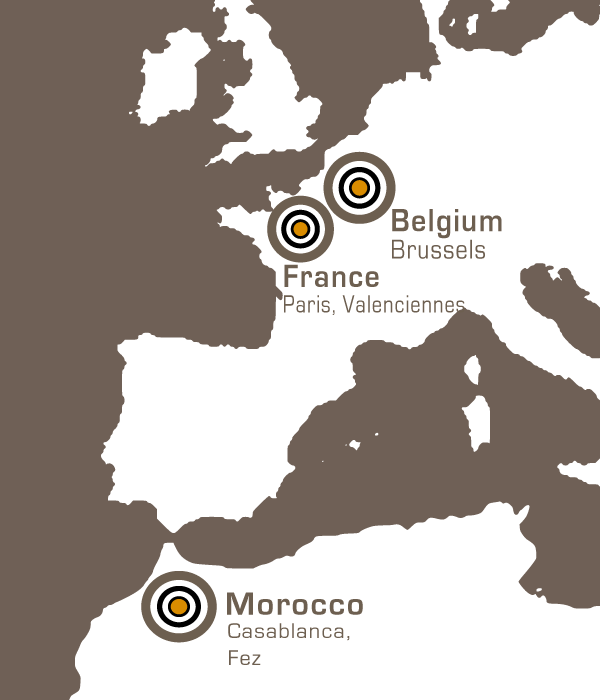 Values of Orone Data Services
Customer focus and relationship
Quality, expertise, training of our colleagues
Business expertise
ISO 9001-2015 certification
GDPR conformity
Projects culture
Proximity
Innovation
Orone Data Services, a pure player in nearshore.
Cultural proximity / methodology / linguistic.
Complex business processing requiring a high level of training and good knowledge of our customers' businesses (banking, economic intelligence, biology, etc.).
Strong scalability, reactiveness, capacity for processing and managing campaigns.
Demanding commitments to quality and SLA.
Controlled budgets.
Call us
+33 1 49 85 83 60

E-mail us
contact@orone-data-services.com
Adress
52, boulevard de Sébastopol
75003 Paris